In the battle of milwaukee m12 screwdriver vs impact driver, it's hard to tell which one wins. Because there are so many factors that significantly impact the output and not everyone's needs are necessarily the same.
Both of these products are good, and there's nothing wrong with choosing one over the other. But you have to learn about some basics on screwdrivers and impact drivers to understand their working mechanisms and choose the best one suited to your needs. This guide will help you understand the core fundamentals.
Milwaukee m12 Screwdriver vs Impact Driver
Let's have a look at some of the major features that these two got and see which one performs best where:
Best for Different Tasks
If all that you've got to do with a driver is light and simple mechanical tasks, then the screwdriver is probably the best for you. It'll be easy to use and won't use as much battery as the impact driver. If your project needs mostly working with small bolts, reach for this one.
On the other hand, you'll likely need a powerful device for large tasks. Large lug nuts or fixing big vehicle screws will need intense power, and for that, a high volt impact is the best.
However, keep in mind one thing: don't choose a high-powered impact driver for low-power tasks and avoid using the screwdriver for large tasks.
Budget
If you can get both of these, then it would be the best idea. But let's guess it's going to be hard on your budget to choose both of them. Now, which one should you go for?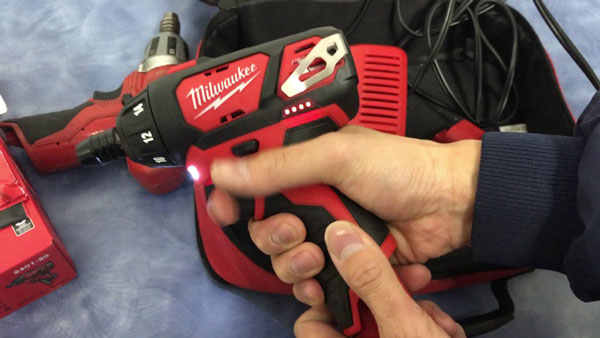 Try going for the impact driver. It's more powerful, but it's got a switch to control and adjust motor speed to great precision.
Impact drivers are made for high-impact work, but you'd be wrong if you think they're only for large tasks. By controlling the power amount, you can use the driver for low-impact work too.
But why not choose the screwdriver when the budget is tight and leave the impact driver? Because the screwdriver isn't so powerful, and you'll eventually need something more powerful. That's just inevitable. Thus, possibly the best option is to choose the high-powered impact driver.
Assembling Electronics
The impact driver shouldn't be used much while assembling sensitive electronic devices. It's powerful, and though the power amount could be controlled, you can't control it to the lowest level suited to the electric devices. Better to choose the screwdriver for these works.
Power and Performance
Since the goals for both these tools vary, their performance factors do too. The screwdriver uses less volt to provide hours of running time. Since there's no need for high-impact drivers while working with small nuts and bolts, the power output is enough.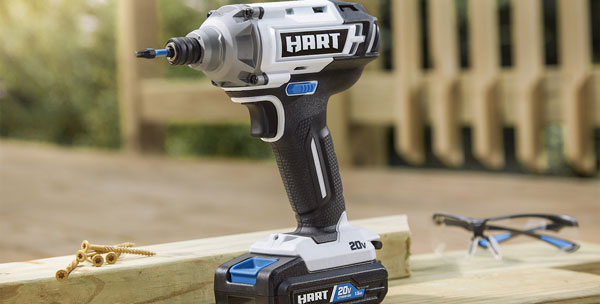 On the other hand, the impact driver uses higher voltage and doesn't run as long as the screwdriver. But it fulfills its goal of providing high torque output to work with large bolts and lug nuts.
Protection
Both tools come with a hard-shelled carrying case. The cases are spacious and allow enough room for keeping all the small components and batteries of the drivers.
Final Words
Though you might be having total trust in Milwaukee, you can still have confusion about winning one side in the battle of milwaukee m12 screwdriver vs impact driver.
You got some ideas now, and maybe you'll understand the features well enough to think about your needs as a user and choose the right one.
Read more: