Rusted bolts can prove to be an annoying problem. They can easily get stuck, and removing them can prove difficult.
While using heat to remove rusted bolts is an option, it can be quite dangerous and not always the best solution. So, you may wonder- how to remove rusted bolts without heat?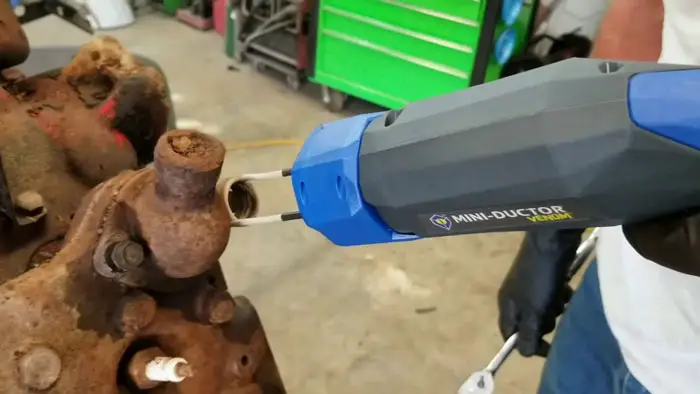 There are several approaches you can take. This article will highlight some of them so that you don't have to risk using heat.
How To Remove Rusted Bolts:
Here are different ways of removing rusted bolts that you can follow.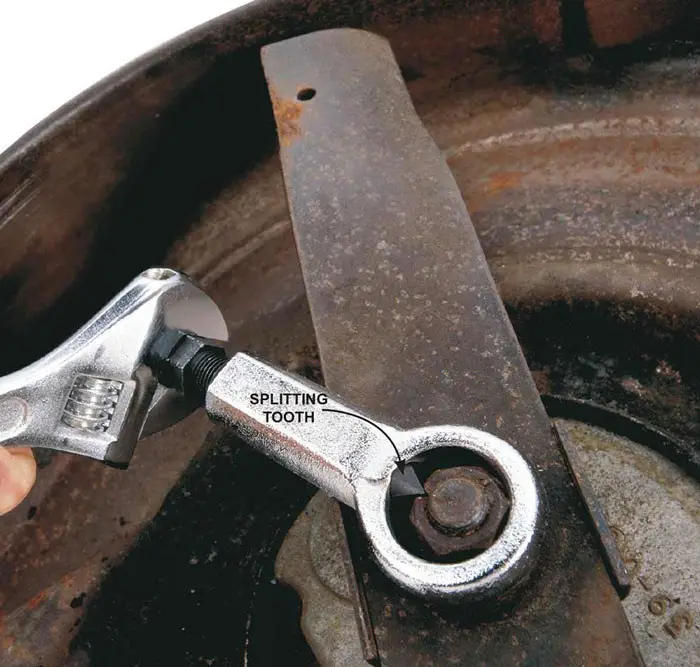 If you don't want to use heat due to the presence of flammable material, your best option is a bolt splitter. Bolt splitter tools are very good at removing rusted bolts without destroying the bolt thread.
In case you don't have a bolt splitter and will need to buy one, you should get one with the following features:
Strong and adjustable cutter piece.
Good handle that allows for Top 5 Biggest Bodybuilding Cops – Crazy Police Muscle boldenone undecylenate bodybuilding champion almost dies after tiny toxic ladybird bites him leverage.
Meant to work with the particular bolt size.
2. Loosening the Bolt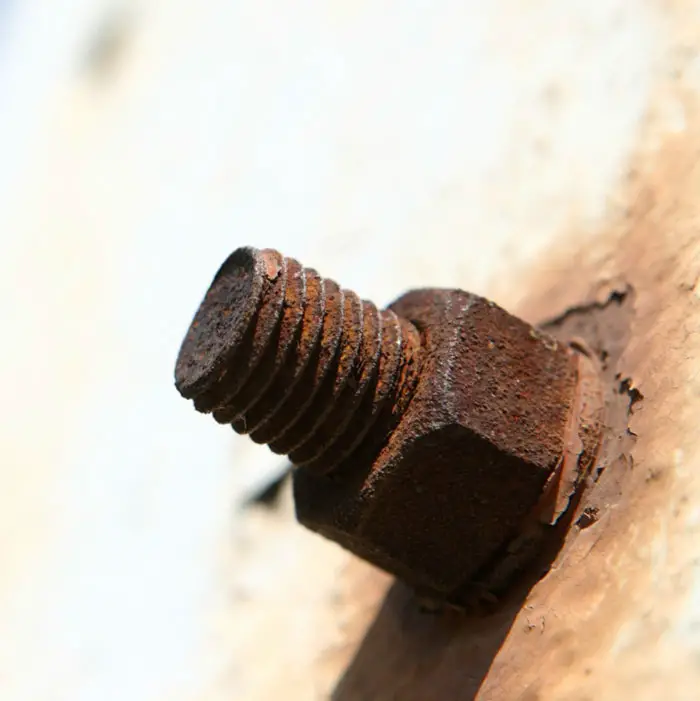 This method is recommended if there is light rust on the bolt. The aim is to remove some of the rust, which will allow you to loosen the bolt and then remove it. To do this, you need to follow the steps below:
Use WD-40 and spray it around the bolt; this will make the bolt loosen a bit. Wait for 20 minutes for it to fully soak in.
You can opt to use a wrench for this. Try to get a solid grip on the bolt with the mouth of the wrench and tighten the grip. An alternative is to use vice grip pliers.
Make a sharp pulling motion. You want to try and pull apart the loosened bolt with one smooth motion.
However, if there is a greater layer of rust on the bolt, you can opt for the next method.
Further Read:
3. Removing the Rust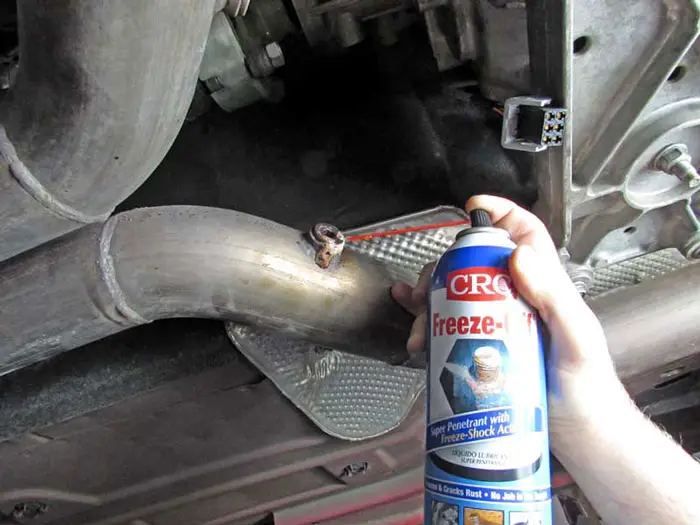 The aim is to remove as much rust you can to loosen up the bolt. Follow the below steps for this:
Use a tough wire brush and start brushing it on the bolt and around it. The wire bristles will help get a lot of the dust-out, and you'll need to repeat this brushing motion for a while.
Spray rust penetrating lubricant on the bolt; this will help loosen it up. Wait 30 minutes until the next step. Do not use WD-40 for this method as it isn't as strong.
Hit the bolt with a hammer to loosen it up and remove some rust.
Use a wrench or socket wrench to grip the bolt. Then make a quick motion to remove the bolt.
Conclusion
Here are three methods detailing how to remove rusted bolts without heat. These methods mostly ensure that the nut doesn't need to be destroyed and is safe to use.